Exploring The Different Varieties Of Quartz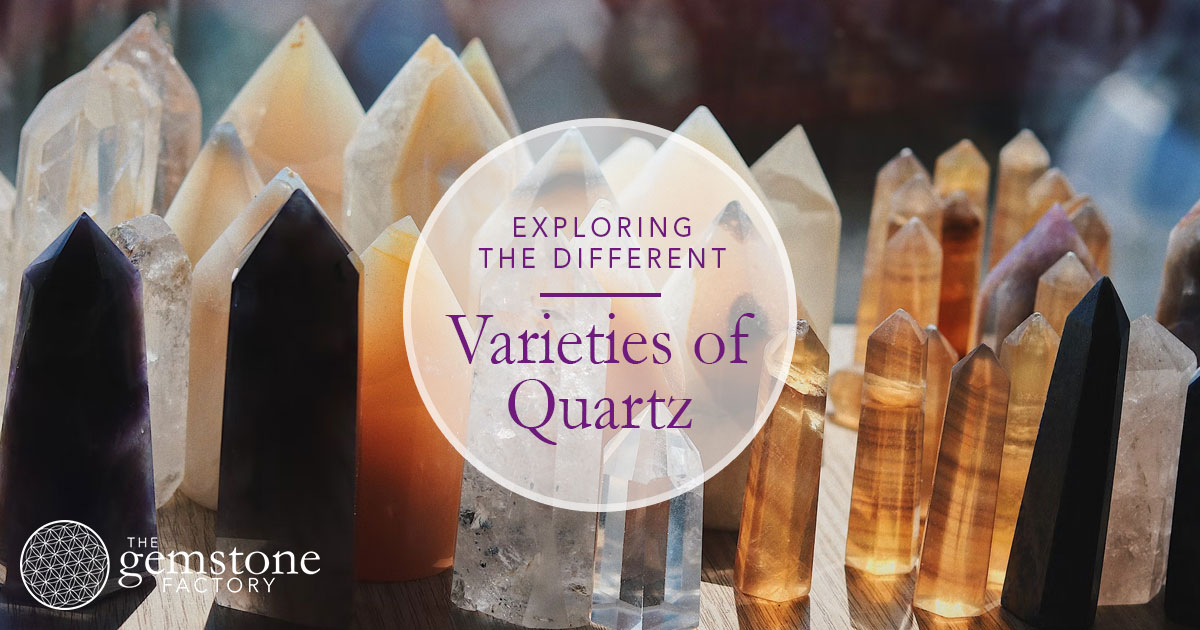 When you're looking for quartz and crystals, find a professional company that specializes in high-quality materials offering a large variety of stones in all shapes, sizes, and colors. Wholesale quartz is available for purchase from reputable companies that stand by their product and source rocks and minerals from all over the world ensuring the best selection available.
What Is Quartz?
Quartz is a hard crystalline mineral composed primarily of silica. It is the second most abundant mineral found on Earth. It is classified as having a hardness of 7 on the Mohs scale of mineral hardness making it a durable mineral that can be carved and shaped.
Different Quartz Varieties
Quartz goes by more names than any other mineral and occurs in two different forms Macro or Microcrystalline. Macrocrystalline quartz has a larger more visible crystal structure and micro or cryptocrystalline is composed of smaller more compact crystals that can't be seen with the naked eye. Some of the popular well known Macrocrystalline gemstones include:
Amethyst
This purple-hued quartz is found in many locations. Some of the more prominent localities are Brazil, Uruguay, and Africa.
Citrine
Color ranges from pale yellow to brown. While natural citrine is rare, commercial citrines are heat-treated smoky quartz or amethyst. First found in Greece during the Hellenistic Age, it was used for jewelry or tools.
Milky Quartz
This is the most common quartz variety and is white and opaque in color.
Rose Quartz
This quartz has many shades and can be pale pink or a red rose shade depending on the location it was mined. Some of the first rose quartz crystals were found in Maine.
Smoky Quartz
This brown-tone quartz can be a translucent brown or brown-gray color to an almost opaque color.
Some varieties of microcrystalline quartz include flint, agate chalcedony, and jasper.
Wholesale Pure Quartz
One of the most popular and well-known forms of quartz is Pure quartz. It is colorless and transparent and is usually known as clear quartz or rock crystal. It is this quartz that is more commonly seen as crystal clusters comprised of well-defined individual quartz points. Pure quartz is often carved into clear spheres or polished standing points. There are also colored varieties such as those named above.
Shop For Wholesale Quartz Online
The Gemstone Factory is a gemstone wholesaler specializing in a large variety of crystals available in different unique colors and shapes, including hearts, spheres, and Buddhas.
Our extensive selection of inventory is imported from all over the world to ensure quality products. Our strong and lasting relationships with suppliers across the globe allow us to deliver the best possible products to our customers, many of whom have been loyal clients for countless years.
For more information about our crystals visit our website www.gemstonefactory.com where you can shop online. If you need additional information, you can reach us at 954-341-3633. Please note that you must have a resale tax ID to shop with our wholesale company.